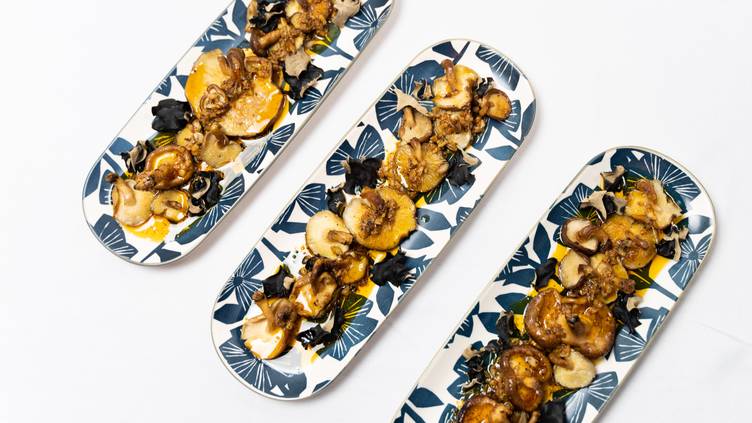 5 out of 5 stars (based on 3 reviews)
amazing experience
What an amazing experience! If you want to get away from this busy world and be able to get back to enjoying conversation with people while enjoying some impeccable food & service this is the new spot in HTX to check out! The mole was so ridiculously good that I forgot to take a picture of it! 🤦‍♂️ …
Exceptional experience
Exceptional experience curated by Jan and the Ensemble team. Some of the most innovative dishes I have had the pleasure of enjoying, plus impeccable presentation.
Unique dining experience
Unique dining experience!
Unknown location, unknown 5 course menu with a small group of strangers leads to the most amazing gastronomic experience I have ever had!
Each course is an explosion of magestic flavors that are topped by the next course. What an amazing night!
Attributes:
Bustling bar & eatery for classic drinks & American-Southwestern eats in an ornate dining room.
Contact