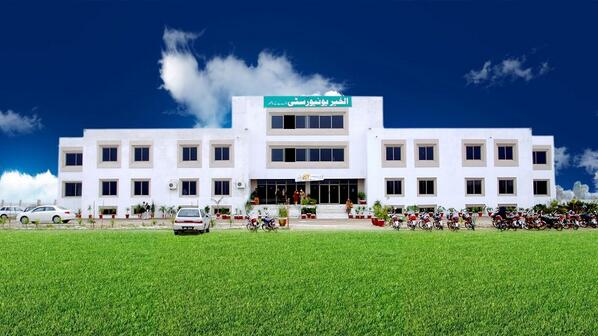 2 out of 5 stars (based on 3 reviews)
gd
university does not exist where the google
This university does not exist where the google map is telling
Actually this university has closed it operations from Lahore city.
removed their office from Lahore
Right now this place doesn't exist there but it is mentioned on Google maps. In fact they have removed their office from Lahore and now managing their affairs from Bhimber Azad Jumu Kashmir.
Al-Khair University is a private higher education institution located in Pakistan. Established in 1994, the university offers undergraduate and graduate programs in various fields including business, engineering, computer science, education, and law. It aims to provide quality education to students and promote research and innovation in the country.
Contact