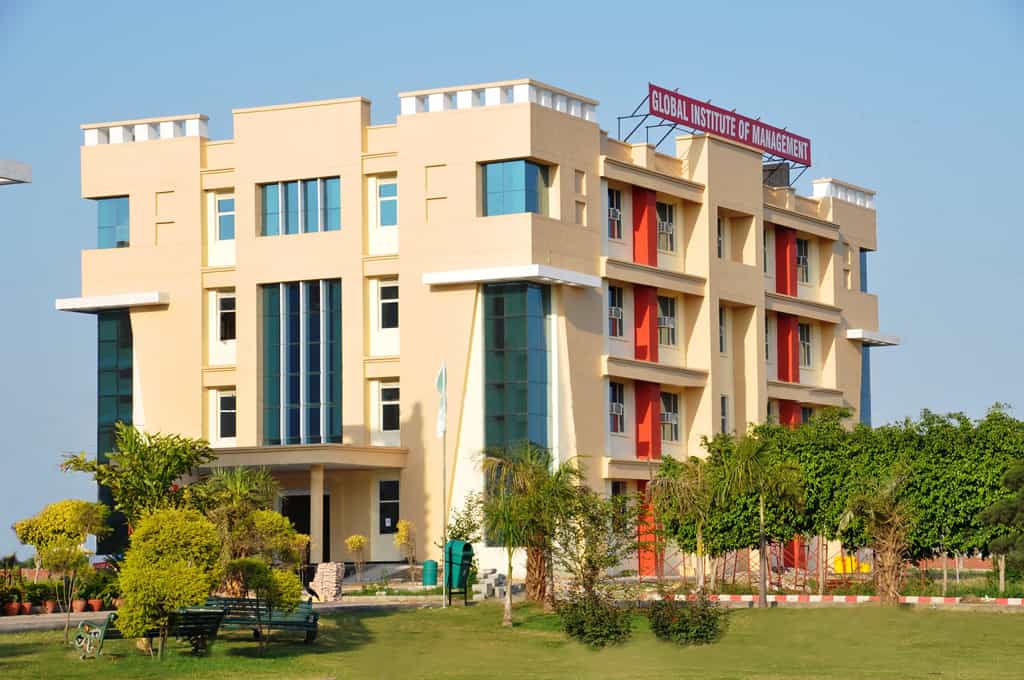 3.6 out of 5 stars (based on 5 reviews)
Not bad
Might not be fulfilling
Might not be fulfilling As per HEC requirements
Good future
Good future. Endeavouring to become hec recognized institute again
Do not waste time to visit
There is no more Global Institute on this address. Do not waste time to visit. I wasted my two hours.
go there and vist there office ❤️
It's a great organisation highly coprative staff great communication skills they have I highly recommend to go there and vist there office ❤️
The Global Institute is a leading educational organization dedicated to providing high-quality learning experiences and advancing knowledge in various fields. With a global network of experts and scholars, the institute offers a diverse range of programs, research initiatives, and professional development opportunities to individuals and organizations worldwide.
Contact