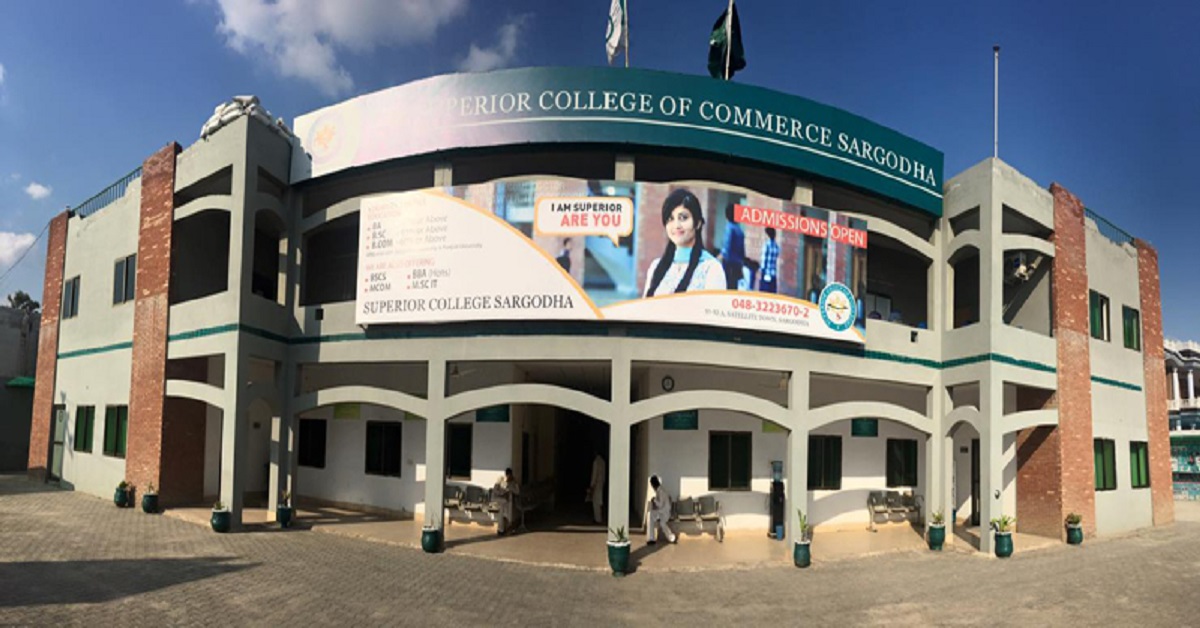 3.6 out of 5 stars (based on 5 reviews)
nice place
Best educational
Facilitating superior human beings
We, at Superior, are steered by our values.
Team Work . Student Success . Excellence . Innovation . Agility . Fairness
'Facilitating superior human beings' was the intent which gave rise to the Superior College Lahore.
Defence road completely damage
Defence road completely damage wastage drain have no Safety gril or concrete block
It used to be good back
It used to be good back then but now.. in 2 years.. teachers are changing continously n it obviously affects education quality n atmosphere. Management is also changing repeatedly.. pathetic environment! Why teachers are changing hr dsre din ?
Superior College is a private educational institution with multiple campuses in Pakistan. Offering a wide range of undergraduate and graduate programs in fields such as business, engineering, computer science, and social sciences. The college is known for its high-quality education, state-of-the-art facilities, and experienced faculty.
Contact