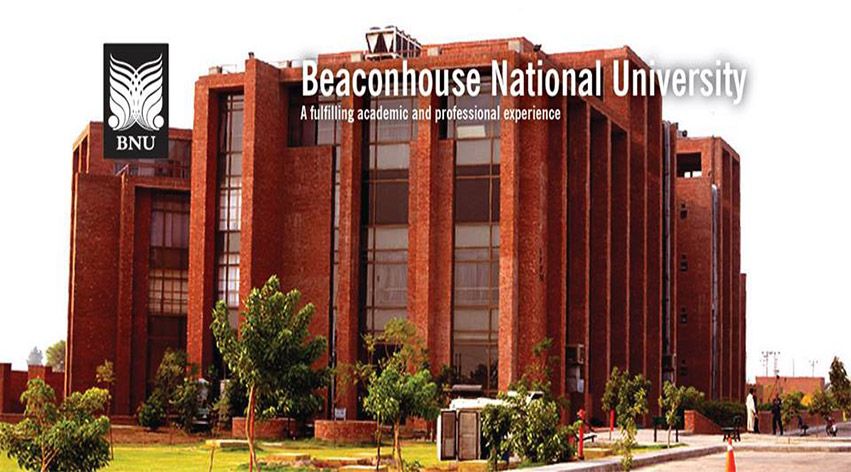 Beaconhouse National University
3.8 out of 5 stars (based on 4 reviews)
treat students
I don't get why they treat students from other universities so coldly at the gate and keep us shut out like they're protecting some top secret military militia inside that we might steal.
Bruh grow tf up and just let students park inside as long as they have a valid reason to be there.
study programmes
Beaconhouse University offers study programmes in visual design and arts, architecture, liberal arts, computer information technology and mass communication. It is a member of the Higher Education Commission and the Association of Commonwealth Universities. University environment is very attractive and makes you wanna study here.
no gymnasium
I am a student in BNU and it is one of the most promising uni for visual arts students but only one problem there is no gymnasium. Otherwise I would have given it 5 satrs.
Very good atmosphere
BNU is located nice place near to interchange ring road and bahria town near Adda Plot raiwind road..
Very good atmosphere and standard.
Beaconhouse National University (BNU) is a private university located in Lahore, Pakistan. It offers undergraduate and graduate programs in various disciplines such as liberal arts, media studies, architecture, design, business, and social sciences. The university is known for its focus on experiential learning, innovation, and interdisciplinary education.
Contact