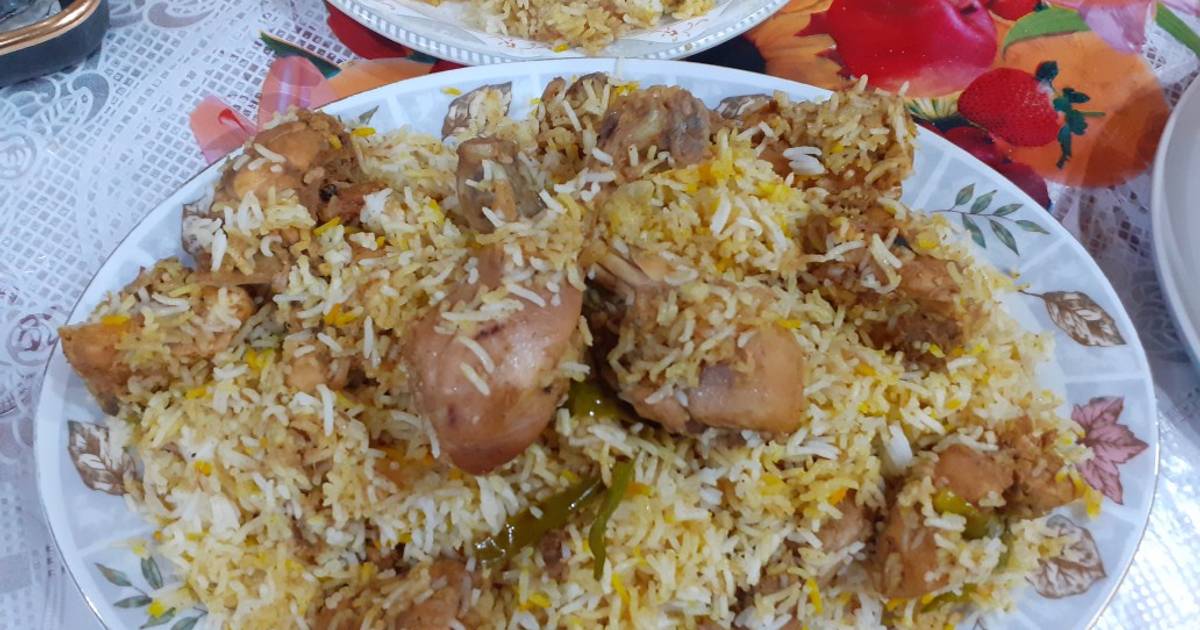 5 out of 5 stars (based on 3 reviews)
Tawa piece was as per our expections super dooper
Tawa piece was as per our expections "super dooper", the only thing they need to improve is mint margarita , keep going guys
Staff is also very much cooperative
After so much hype finally visited Androon The Taste of Heritage and it was way more good than my expectations. 👏👏💥
Even good than Arif Chatkhara and economical too.
Staff is also very much cooperative and owners are so humble. They get feedback from every customer if there is any issue.
love chicken with spices
Ordered Tawa Chicken and White Karahi. And I must say you should atleast tey the Tawa Chicken if you love chicken with spices.