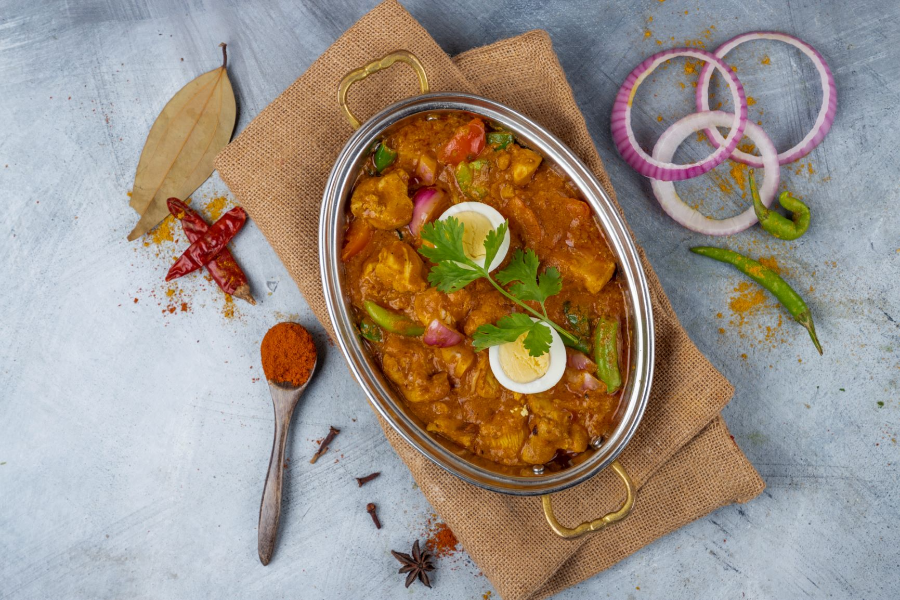 5 out of 5 stars (based on 3 reviews)
Steaks was served
Steaks was served with Mashed potato and sauce was so yummy and creamy.
Best was cashew rice, cooked with dedication and every spice was near to perfect.
Very nice
Very nice and sophicated place to dine in.
Staff is well mannered and listen to you properly.
Interior and Water Corset was tidy and odourless.
Order was served in time, well presented and smell so delicious.
chicken stripes really amazing
Sandwich is amazing, chicken stripes really amazing and juicy, cheese ball also juicy and delicious. Sandwich is beeter than dagwood & second cup. I really appreciate pedir team.