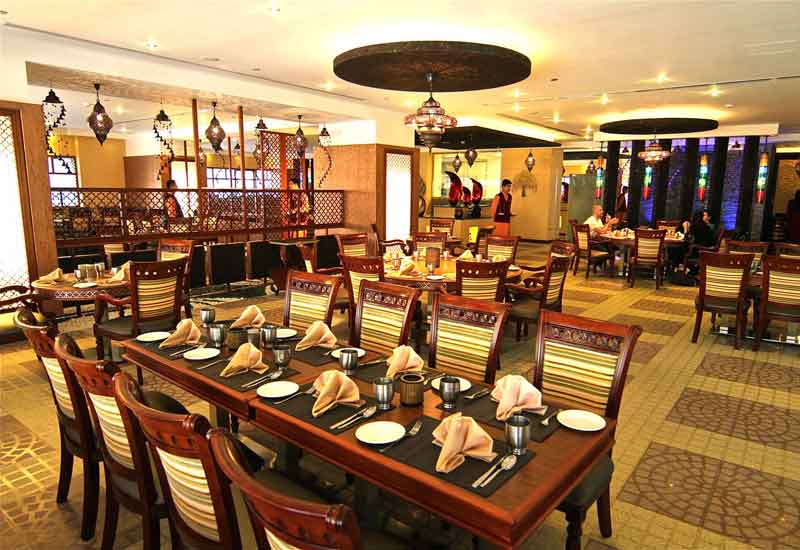 4.7 out of 5 stars (based on 3 reviews)
Beautiful Restaurant
GOOD TASTE FOR ALL FOOD , I LIKE IT
Good Place
I love that because name is Place by Pakistan but need to improve.
A good attentive service
Foods available in Comportable price for middle class people's.
Pakistan Restaurant in Karachi offers a delectable culinary experience, showcasing the vibrant flavors of Pakistani cuisine. With an inviting ambiance, attentive service, and a diverse menu, patrons can indulge in mouthwatering biryanis, succulent kebabs, and rich curries, immersing themselves in the authentic taste of Pakistan.
Category Type:
Services
Contact