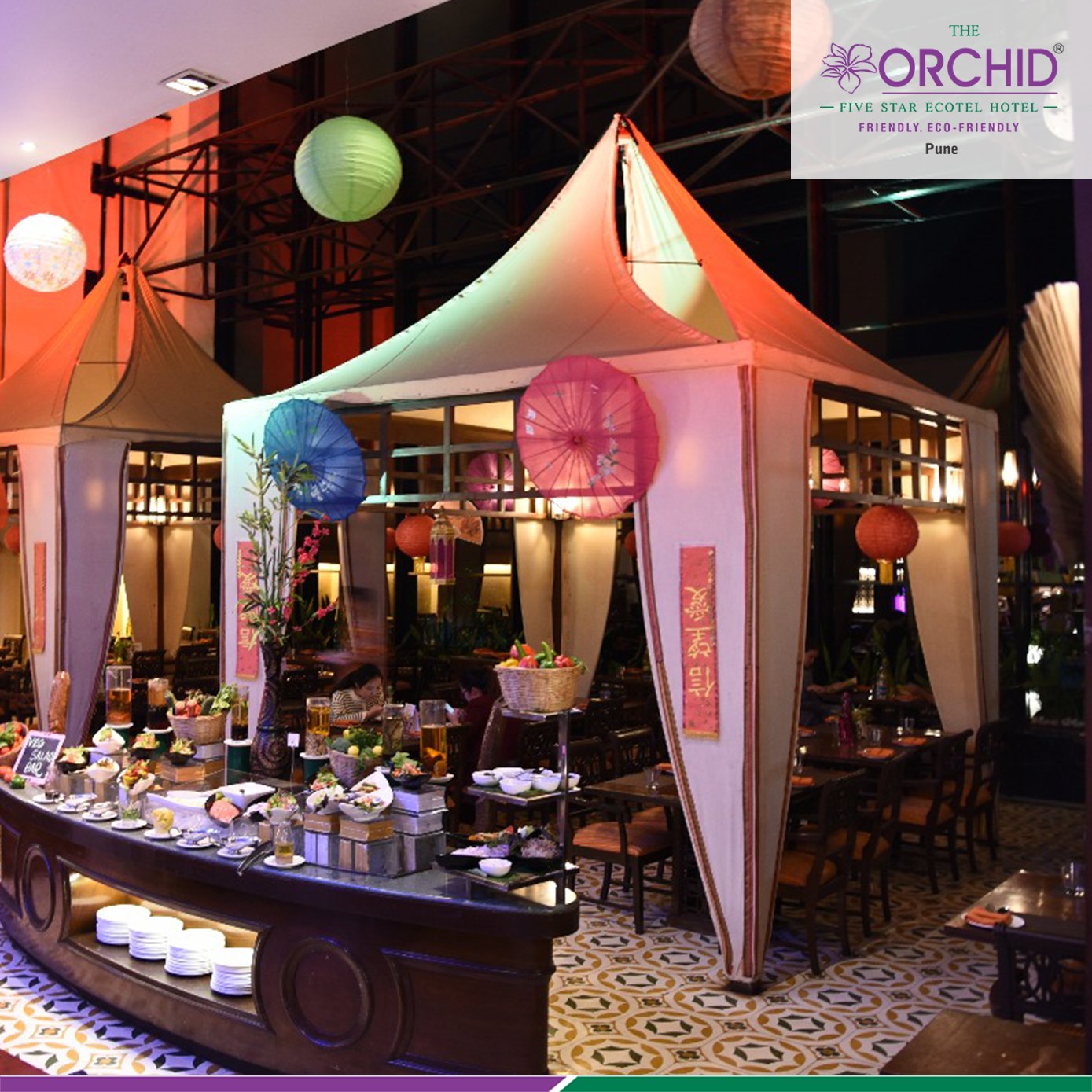 Orchid Signature Restaurant
4.5 out of 5 stars (based on 2 reviews)
diverse menu
The restaurant offers a diverse menu with a variety of delicious dishes and exceptional service in a cozy atmosphere.
delectable dishes
Indulge in an unforgettable culinary experience at Orchids Restaurant in Pakistan.
Our talented chefs use only the freshest ingredients to create delectable dishes inspired by both local and international cuisines.
Orchid Signature Restaurant in Lahore is a luxurious dining destination that offers a unique blend of Pakistani and Continental cuisines. With its elegant decor and welcoming ambiance, this restaurant is perfect for special occasions or a romantic dinner. Their signature dishes include the steak and grilled fish.
Services
Contact: