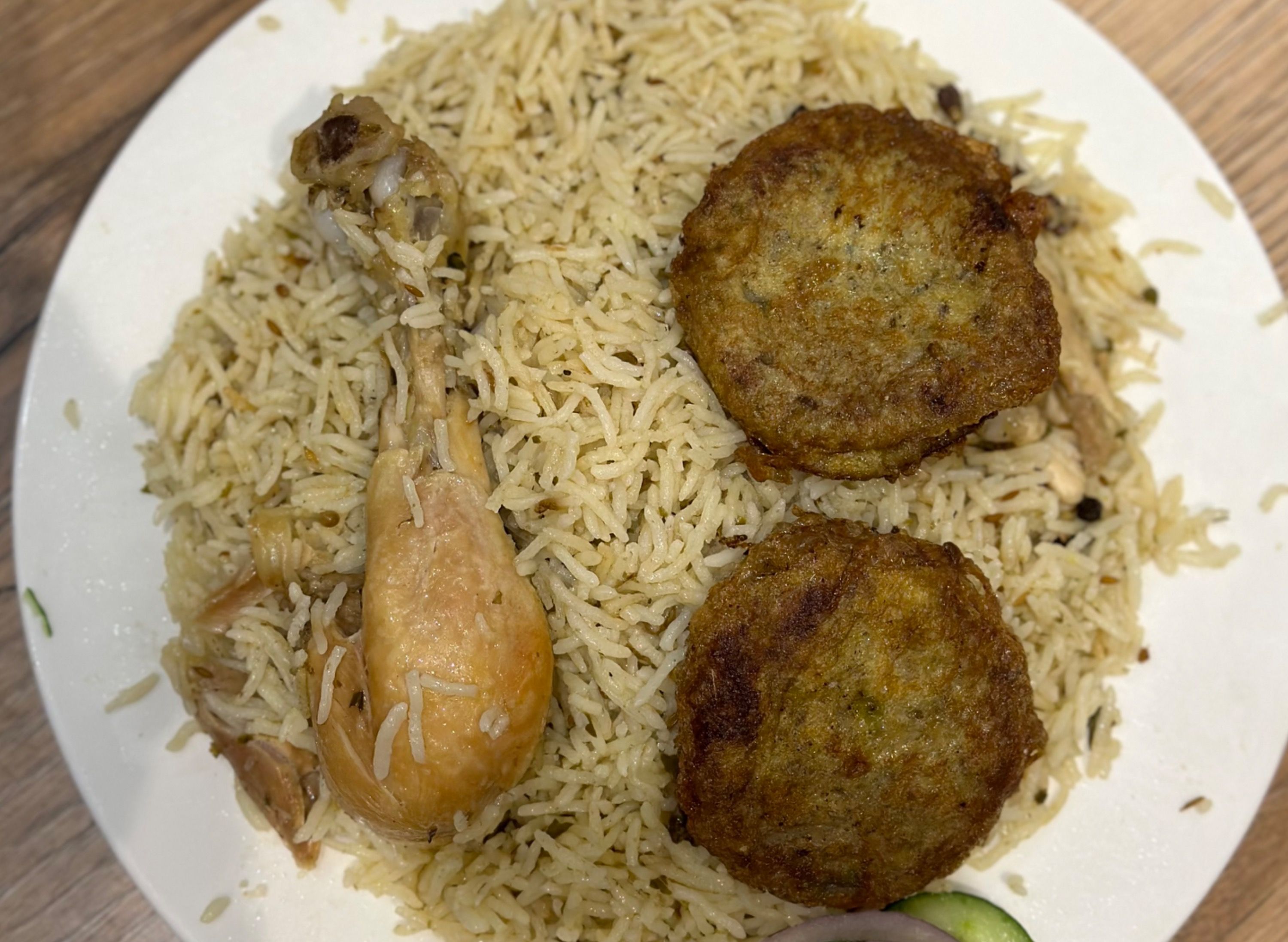 5 out of 5 stars (based on 5 reviews)
It has wonderful taste
The place where you can sit with friends having tea or dinner 🍽. Making fun. Having memories. At night it is very crowded and there's a bit difficulty in finding chairs or table….but the place and sitting is very nice 👍. You may have great talk with your buddies. The Tea of these hotels are amazing. It has wonderful taste. It is situated back to the Barkat Market. Rush hours are between 21:00-1:00. The waiters are pathan they are well mannered and the service is also very fast and good.
Excellent place
Excellent place for hang out with friends and family, nice option for fast food but prices may be too much for some food vendors and quality may also not be as good as price so be careful before selecting food vendor.
very good place
This is very good place for food and shopping as well. If you're looking for outing then this will be very good place to enjoy outing.
All famous brands of foodies
All famous brands of foodies are present inside Barkat Market or in front of it or on side roads. Besides Barkat Market has large plazas where different commercial services are being offered by several private & government organizations.
best desi food
Good place for fast food and ladies jewelry shops, duapatta color, medical stores, bakeries and fresh juice milkshake corners, also outdoor good point at the back side and Quetta restaurant for .
Lunch Box Barkat Market is a delightful culinary destination located in the heart of the bustling city. Offering a wide array of scrumptious cuisines, this vibrant eatery caters to diverse tastes. Whether it's a quick bite or a leisurely meal, Lunch Box promises a fulfilling and flavorsome dining experience.
Category Type:
Services:
Contact