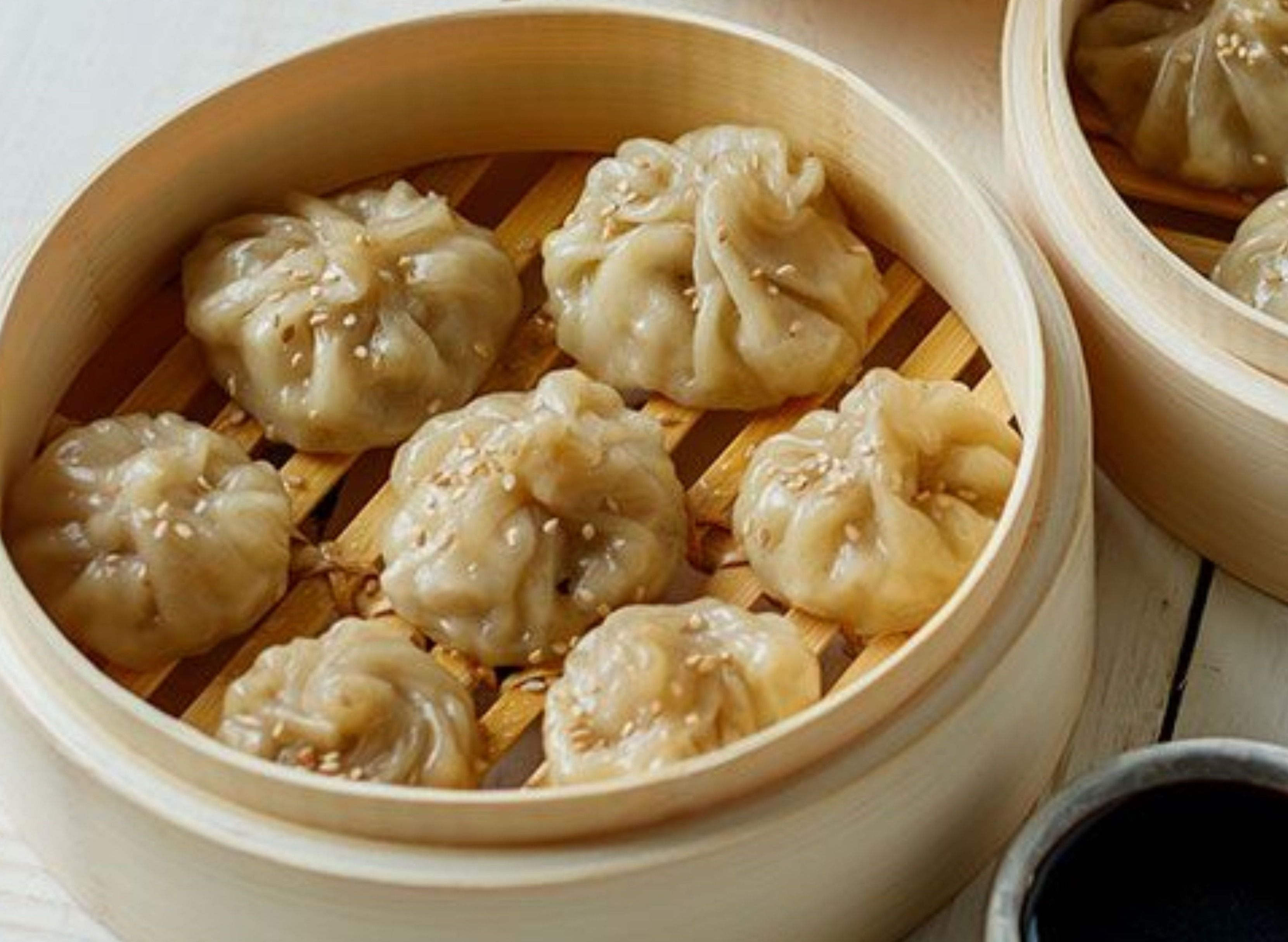 Lani's Kitchen Chinese Restaurant PIA Road
5 out of 5 stars (based on 3 reviews)
local Chinese food too sweet
This is my go to place for weekly Chinese food hunger. Fondly called Lani Baji at our home, I really enjoy the Special Chow Mein they offer. Have rarely tried other food items they offer but Chow mien is a regular for me. I really appreciate the texture and taste of the food and considering the hard financial situation, they have neither increased prices nor compromised on the food quality. Usually I find street/ local Chinese food too sweet/ spicy but this is close to authentic.
Food was great quality
I ordered home delivery. Food was great quality and taste, especially for the price. The delivery fee was a little high, considering it was very short distance.
All in all, yummy food and kind people. Will order again.
Amazing food
Amazing food Its upto your taste buds
Its owned by Chinese Lady Is it truely chinese recipes or not.
I dont really know that tho. Some people I recommended this restaurant told me that they didnt like the fact that they put soya sause directly in the soup and should give the option.