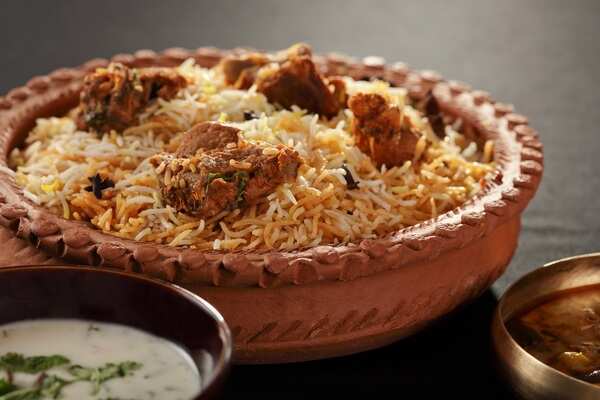 4.5 out of 5 stars (based on 4 reviews)
Quality of food is good
Jan's Food is famous in its chicken broast. They were the one who introduced chicken broast in Karachi. Now they have extended their menu. Quality of food is good.
Had a full fried chicken here
Had a full fried chicken here, after a day being hungry 😀…It was a nice BIG helping. The joint is organized, and has AC. Parking for cars is a problem though, I guess. Fairly priced menu …
A very seasoned eatery of Karachi.
A very seasoned eatery of Karachi. Offers food which is considered good by most of the people around. Not an outclass stuff but not bad either. There are seating options inside the shop as well as outside while outside one can be good in the evening only when the weather is not humid. It's adjacent Jan's broast and Baloch Ice Cream, located in main Saddar so known to most of the people. Moosajee's is also in it's vicinity.
Best quality and taste.
Their crispy cheese burger has the same taste as it was 5 years back. They have really maintained their quality and taste.
Jan's Food offers a tantalizing Biryani experience that will transport your taste buds to new heights. With fragrant basmati rice, tender meat or flavorful vegetables, and a secret blend of spices, their Biryani is a symphony of flavors that will leave you craving for more. Satisfaction guaranteed.
Category Type:
Services
Contact