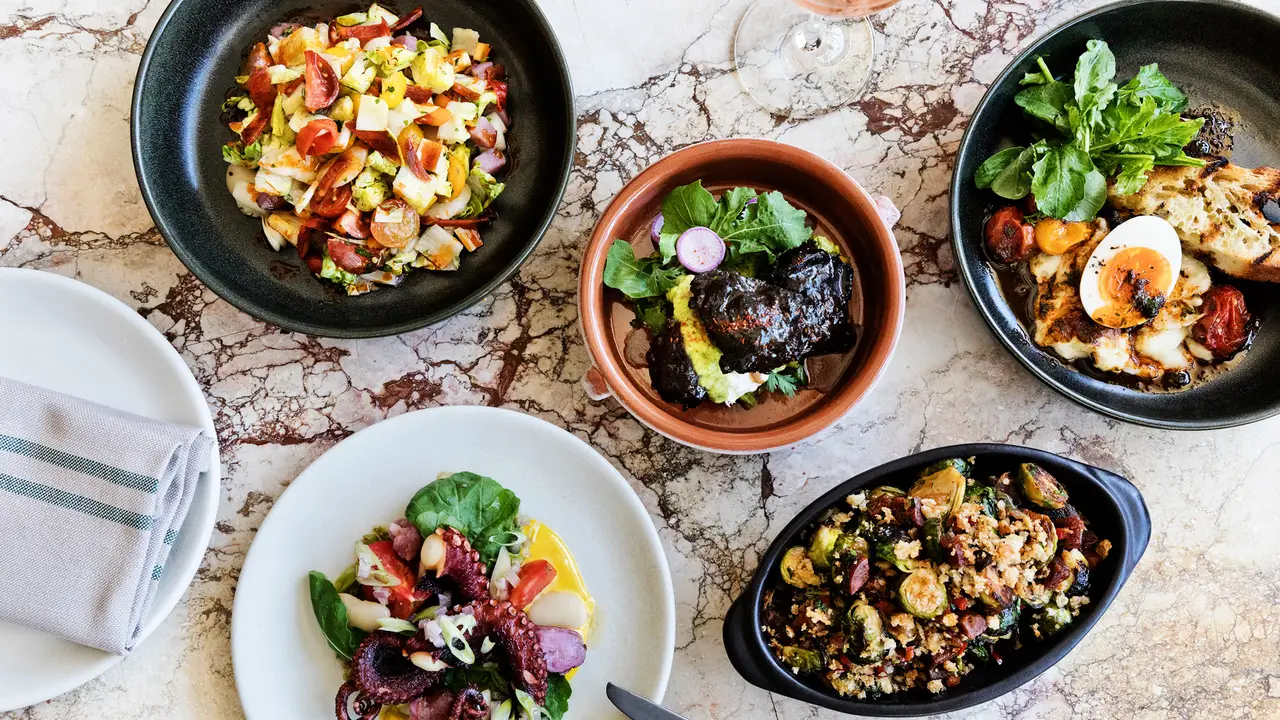 5 out of 5 stars (based on 3 reviews)
Really cool restaurant
Really cool restaurant in Proper Hotel DTLA. I did not eat here but the restaurant and bar are beautifully designed and appointed. Booths, tables, amazing bar, and outdoor seating. Really inviting space and bar. Lots of cool cactus plants.
Amazing food
Amazing food with impeccable service.
My wife and I had a great time here—would highly recommend for anyone looking for an elevated eating experience combined with a laidback atmosphere and delicious wine.
Great ambiance
Great ambiance, good service, its good for first or second date, friends reunion, etc. the food (to me) are more on acidic side, which I am not a fan of it. The crab linguica soup is yummm highly recommended!
Caldo Verde in Los Angeles is a delightful Portuguese restaurant offering a taste of tradition. Their signature dish, also named Caldo Verde, is a hearty kale and potato soup with smoky sausage. Savor this comforting and flavorful bowl while experiencing the vibrant culinary scene of the city.
Attributes:
The modest strip-mall location doesn't stop foodies who flock here for authentic, spicy Thai fare.
Contact