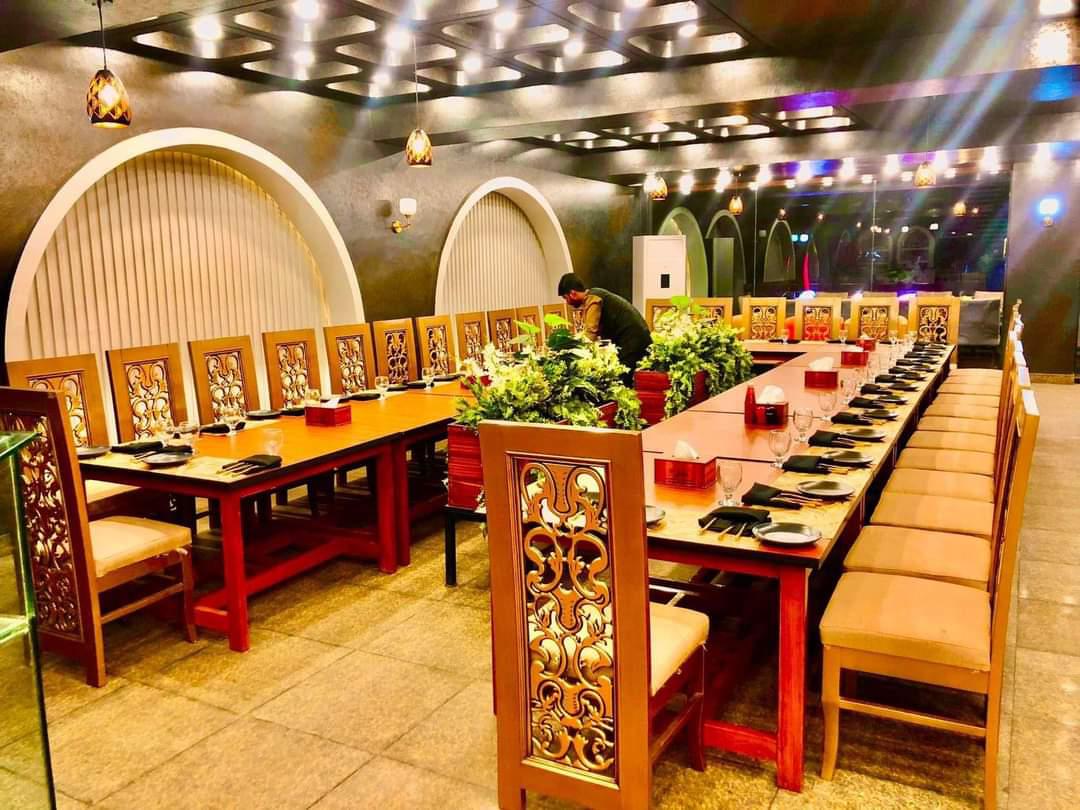 4.7 out of 5 stars (based on 3 reviews)
friendly staff
Assala Restaurant in Faisalabad offers a delightful culinary experience with its exceptional menu and cozy ambiance. The flavorsome dishes, friendly staff, and impeccable service make it a top-notch dining destination. Highly recommended!
service is impeccable
Assala Restaurant in Faisalabad is a hidden gem. The food is absolutely delicious, with a wide variety of mouthwatering dishes. The service is impeccable, and the cozy ambiance adds to the overall dining experience. Highly recommended!
fantastic dining experience
I had a fantastic dining experience at ASSALA and would highly recommend it. The food was delicious, the service was attentive, and the ambiance was delightful. I was particularly pleased to find that they provide baby chairs
ASSALA RESTAURANT in Faisalabad offers a delightful culinary experience. With a diverse menu of authentic Pakistani cuisine, the restaurant combines traditional flavors with modern presentation. From succulent kebabs to aromatic biryanis, diners can indulge in a feast of flavors that will leave them craving for more.
Category Type:
Services
Dine-in

Drive-through

Delivery
Contact